We're excited to see you all at each of the trade shows!
Come by our booth and check out new products, show specials, get a hands on look at grooming essentials and so much more!
---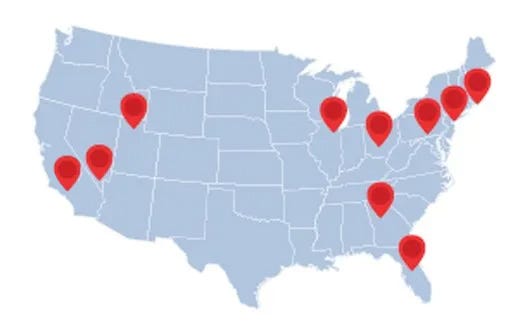 2023 Trade Show Calendar
Schedule subject to change
Global Pet Expo
March 22-24, 2023
Orlando, FL
Booth 5221
Intergroom
March 30 - April 2, 2023
Secaucus, NJ
DOWNLOAD YOUR FREE TRADE SHOW PASS HERE!

SuperZoo
Aug. 16-18, 2023
Las Vegas, NV
Groom Expo Hershey
Sept. 7-10, 2023
Hershey, PA
NDGAA Fun in the Sun
Nov. 3-5, 2023
Orlando, FL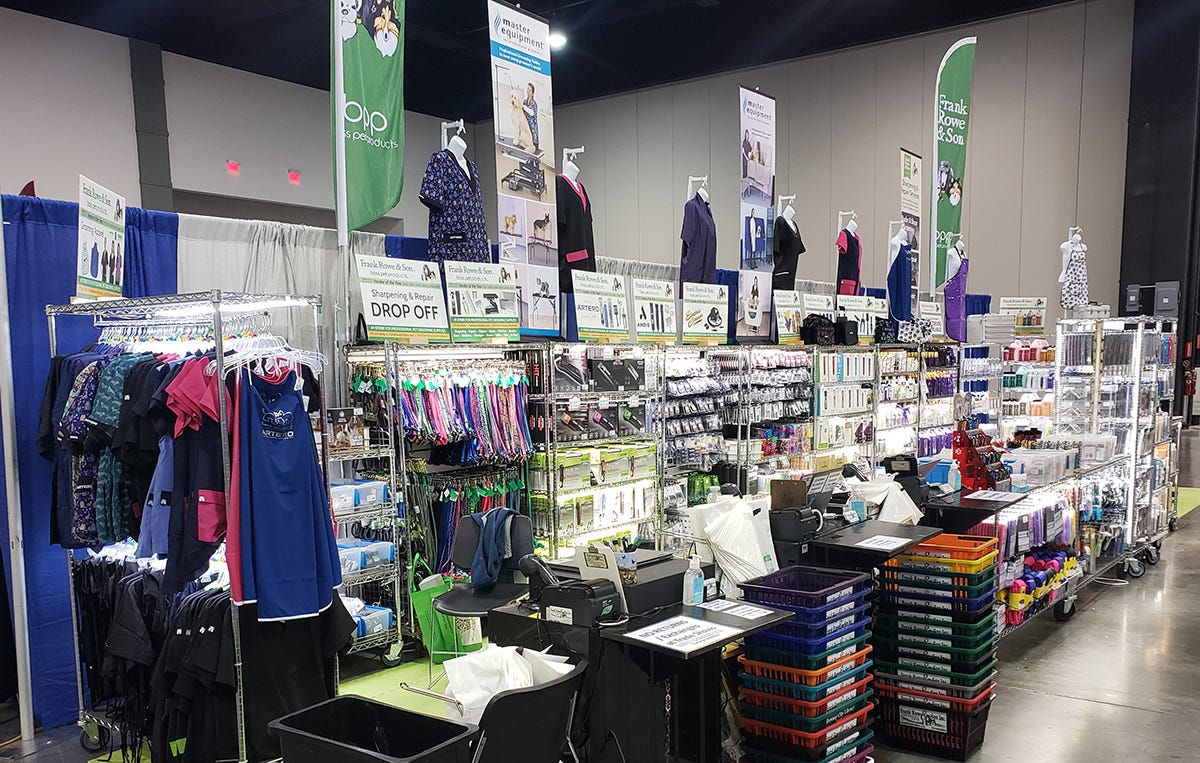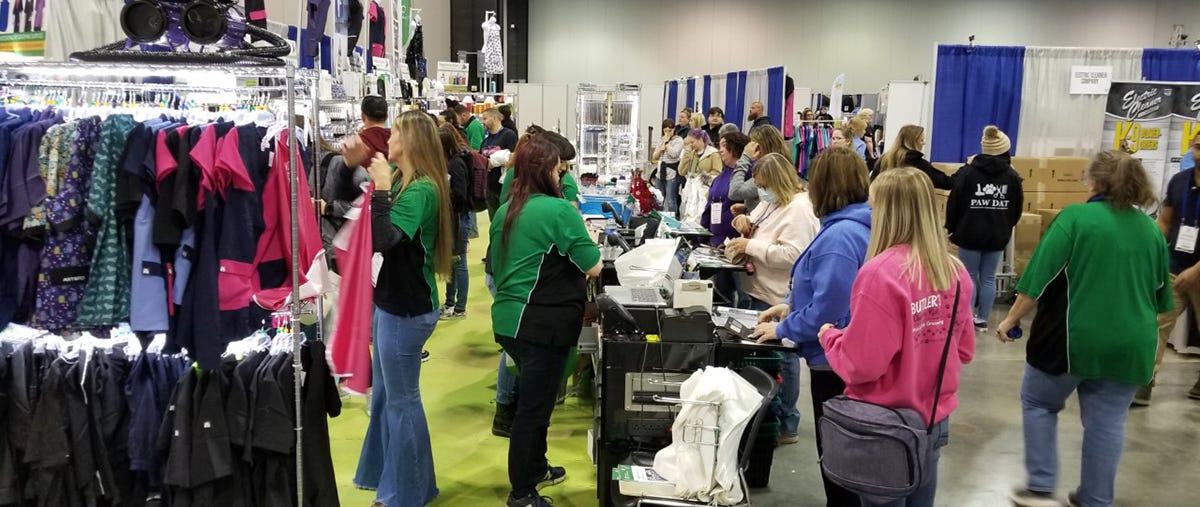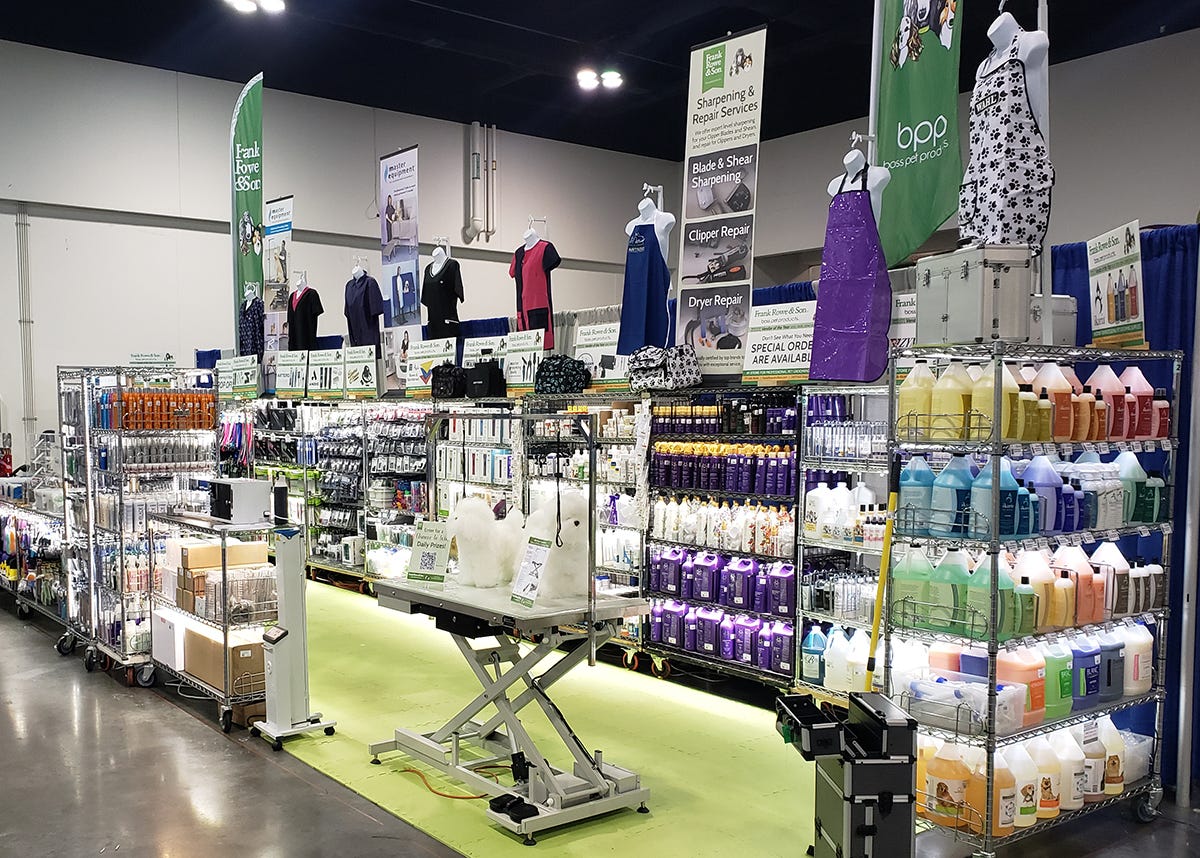 Frank Rowe & Son + Bardel Bows!
Fun In The Sun 2022
October 21-23, 2022
Orlando, Florida
The Wyndam Orlando Resort
Wyndam Orlando Resort
8001 International Drive
Orlando, FL 32819
(407) 351-2420
Check out our new products, daily giveaways, show only specials, and demos by award winning groomer Melanie Charland!
Saturday 11:30-12 Wire-hair Demo
Sunday 11:15-11:45 Poodle Demo
Sunday 3:30-4:00 Shih Tzu Demo
Don't miss it! Booths 33, 34, 35, 36
---