About us
Welcome to Frank Rowe and Son Inc.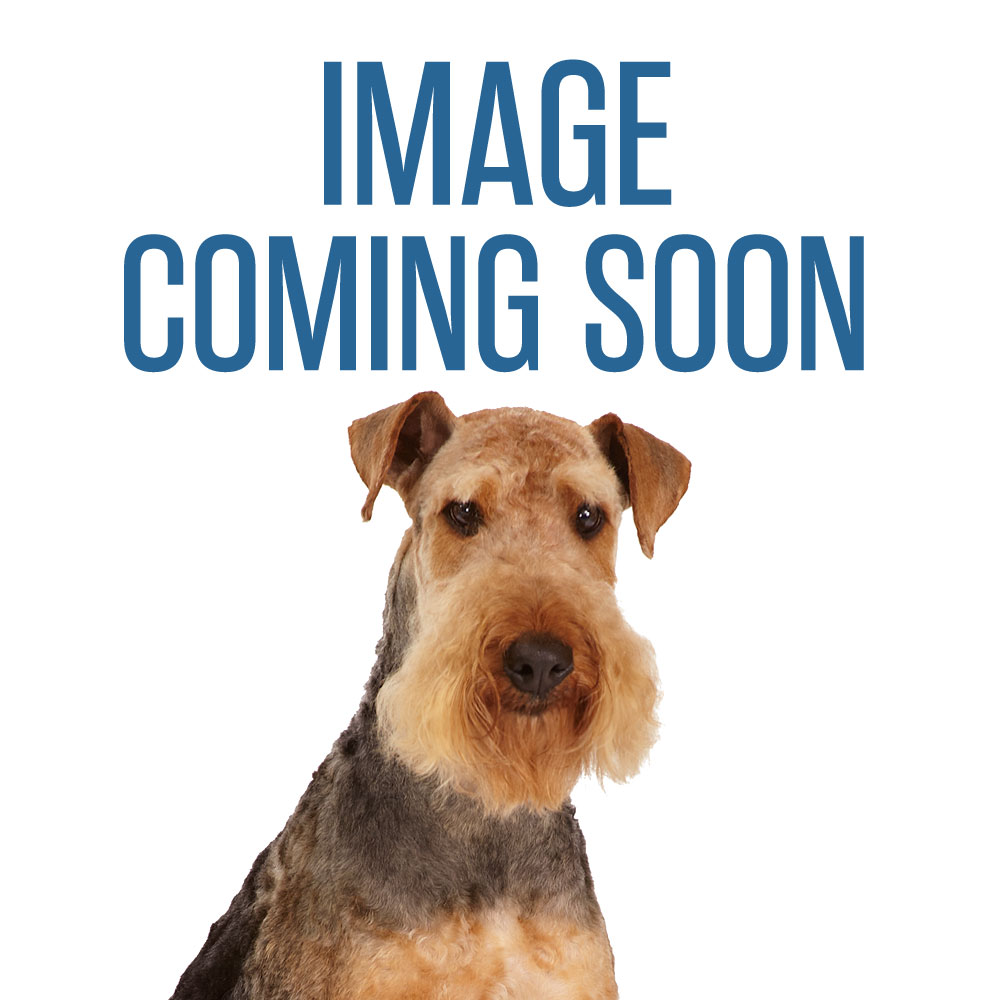 Established in 1973, we are a family-owned business providing  professional products and outstanding services at incredible prices.    Frank Rowe and Son was founded by Frank Rowe and his son, Dan.  Initially, Frank and Dan provided sharpening and repairs only for local  groomers.  As the company grew, many product lines were added. Since that time, the business has grown from a small, local sharpening and  repair shop to an internationally known source of quality products and  services for the pet industry.
We have attained the status of authorized service/warranty center for many clippers and other products.  We still focus on customer service and treat each customer as we would like to be treated.  Frank Rowe and Son continues to feature top quality sharpening and repairs, along with offering innovative supplies to pet professionals at industry trade shows and through our new and improved website
In 1984, Dan left for college and joined the United States Air Force.  In 1998, Dan and his wife, Debbie, started to help Frank with many of the trade shows.  In May 2009, Dan and Debbie joined the business full time.  Often, you will find the third generation helping at the office and at trade shows.