Groomer Appreciation Month!
March is
Groomer Appreciation month!
Groomers work hard every day making the lives of dogs and their pet parents better, and they do a great job doing it, too. To celebrate your dedication, passion, and hard work we're celebrating you the groomer all month long!
To celebrate Groomer Appreciation Month, we're giving away a great prize each week and a grand prize winner will be chosen on April 1!
Total Value of prizes is over $2,350!
You are automatically entered each time you order during the month of March, but you can only win once. For complete rules visit Official Rules.
Check out these great prizes!
Week 5 Grand Prize!
LAST WEEK TO ENTER!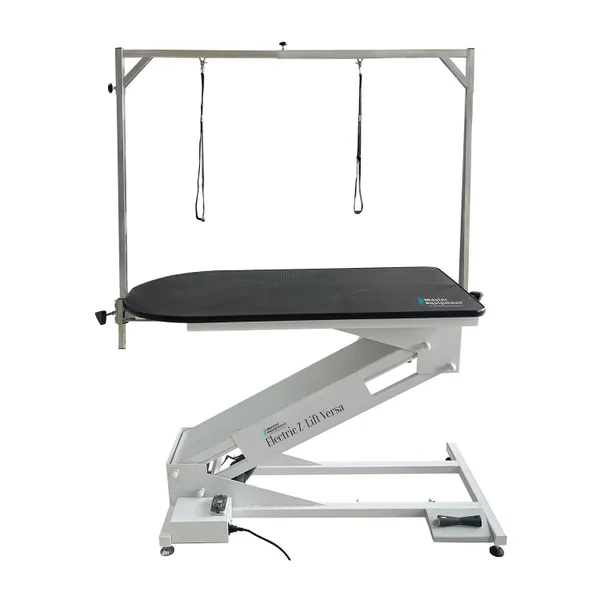 Week 1 Prize!
Congratulations Kimberly Conrad!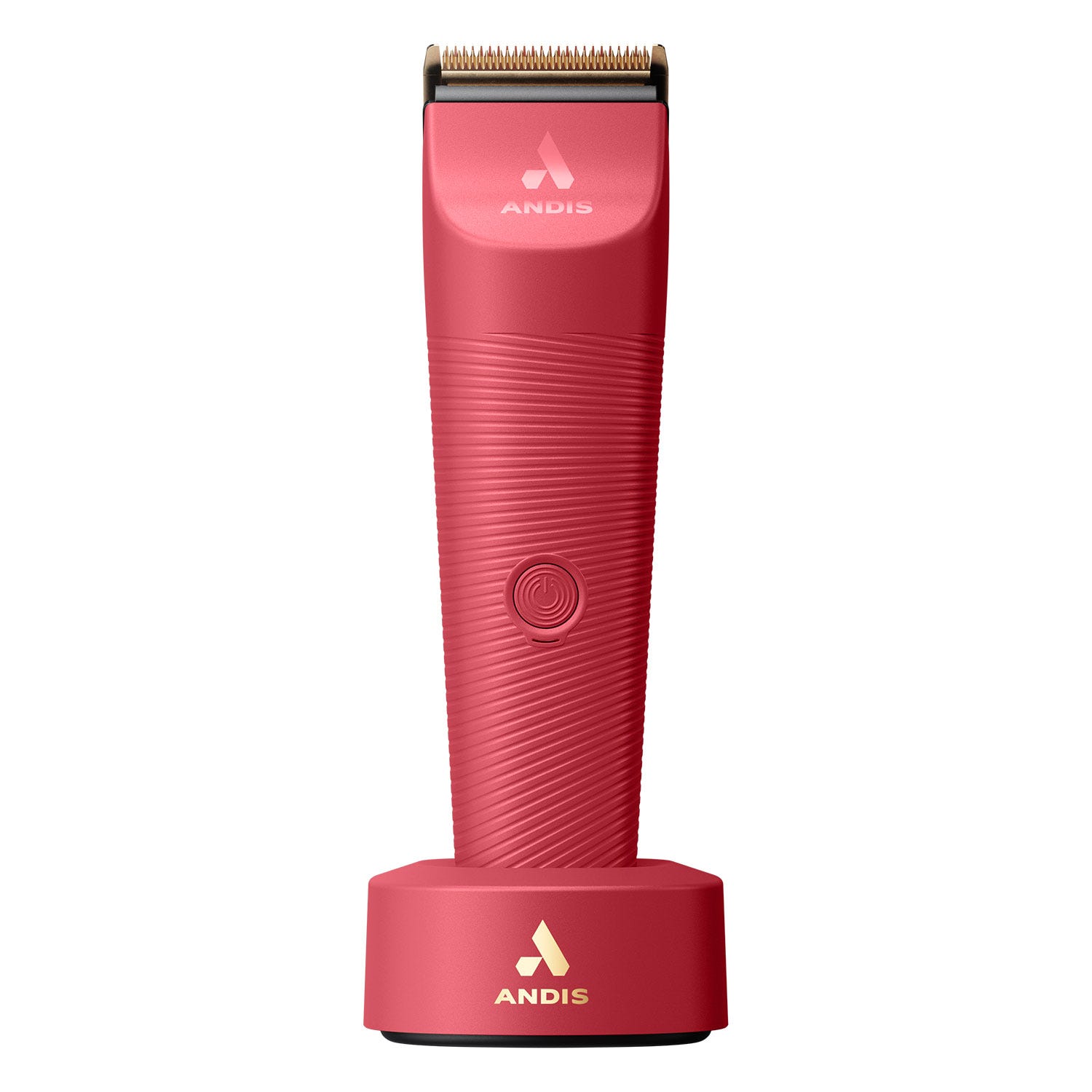 Week 2 Prize!
Congratulations
Tammy Shubert!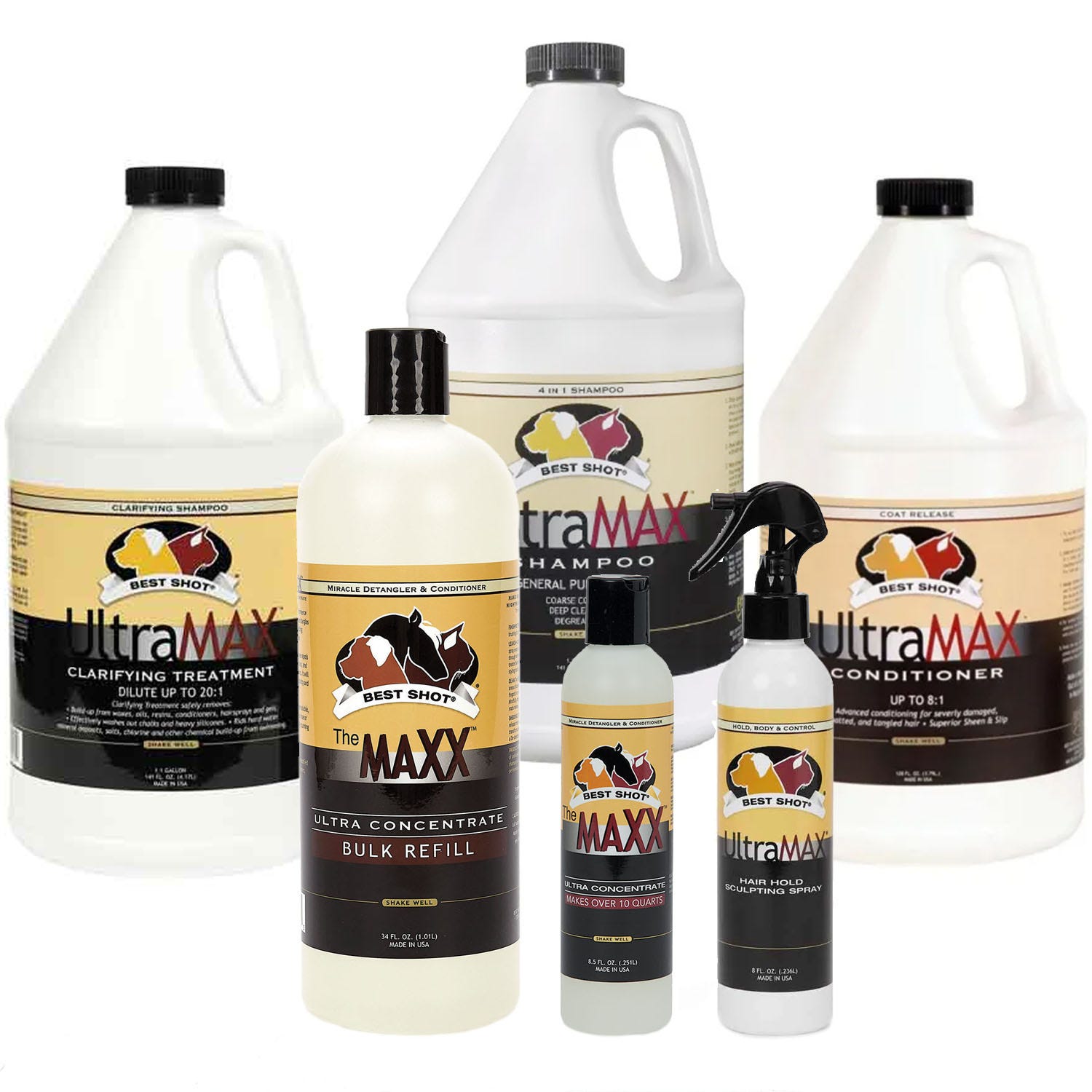 Week 3 Prize!
Congratulations
HALEY GALEBACH!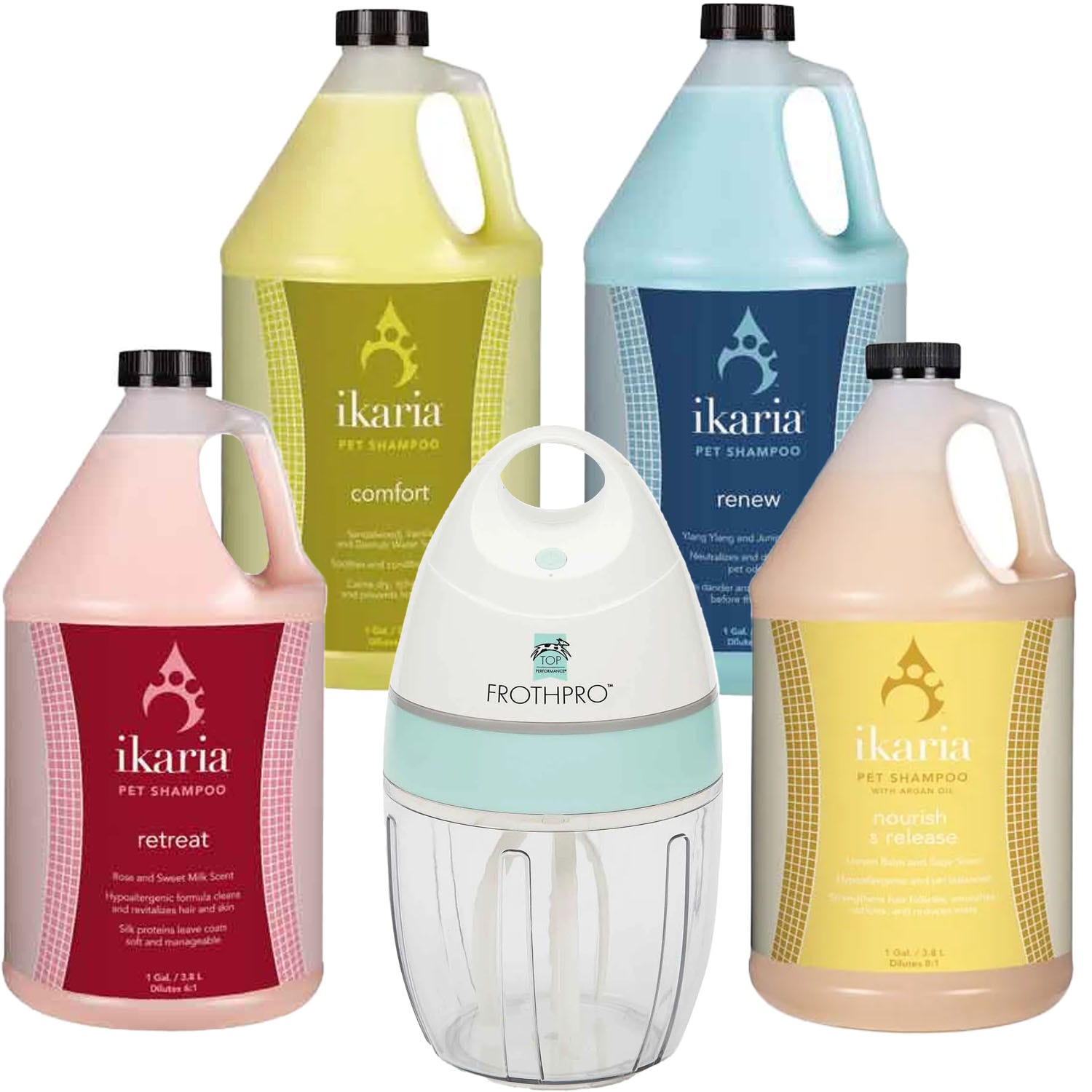 Week 4 Prize!
WINNER TO BE ANNOUNCED!
Week 5 Prize!March 27 - 31