Professional Training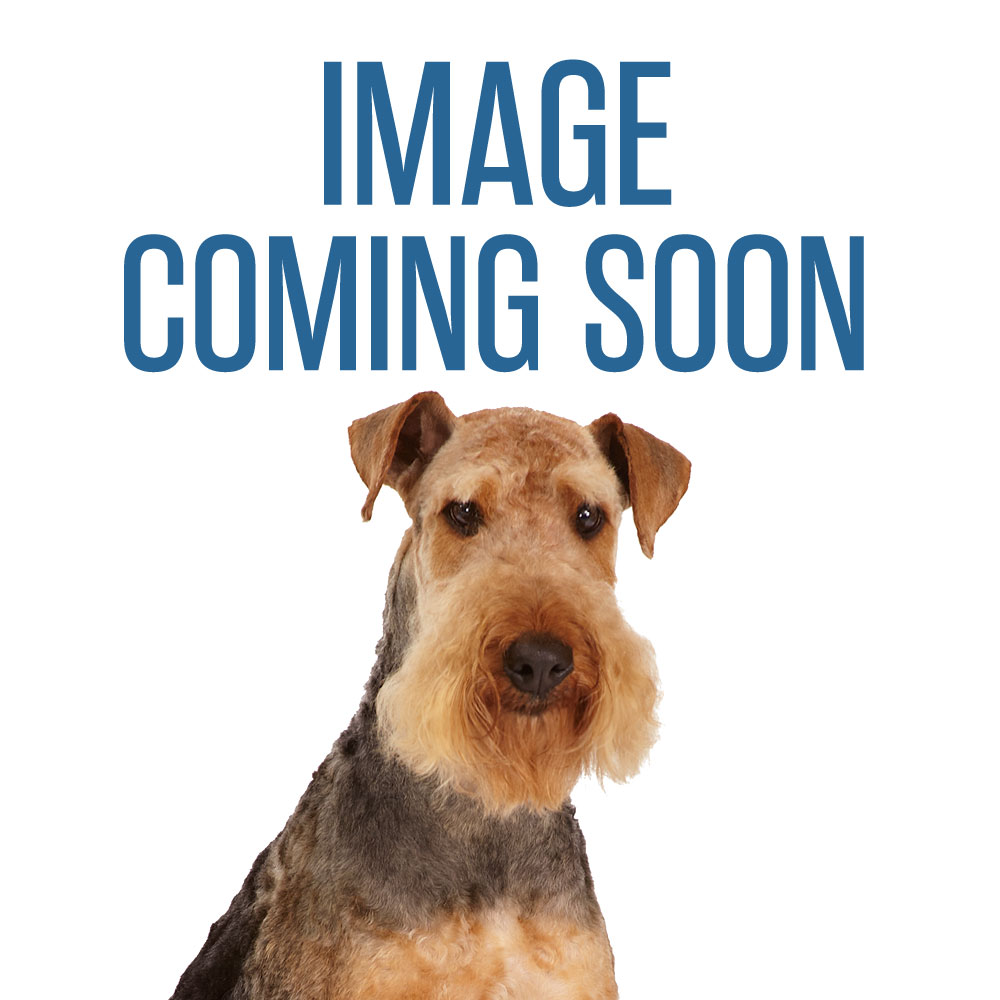 Frank Rowe and Son would like to introduce a new area on our website dedicated to educating our customers about grooming equipment, industry standards, professional grooming certifications and more!
We will also begin hosting in-house training at our corporate offices in Middletown PA. Check back often for more information on workshops with national and international experts from the grooming industry.
The classroom is beginning to take shape and we are confirming presentation and training dates.
Certifications
Groomer Certifications Programs (Coming Soon)
2017 NDGAA Workshop & Testing


Lisa Leady & Suesan Watson
Date: TBD
Ask Frank & Friends
Submit grooming related question for advice from industry experts! (Coming Soon)
Material Safety Data Sheets
Information will be linked here soon!
Frank Rowe and Son is scheduling Professional Training classes in Middletown, PA. Please contact us with any questions or suggestions for topics.