Upcoming Grooming Tade Shows and Events
People in the grooming business can get a lot of benefits from attending industry events and trade shows. From networking with other professionals and swapping trade secrets to enjoying a break from your everyday routine, attending these expos provides fantastic professional opportunities.
You will find Frank Rowe & Son Inc. at the trade shows and expos listed below. Every time we attend one of these exciting events, we come away even more excited about the pet grooming industry, and with lots of new ideas and contacts. Will you be there as well? Come find us at these events — we'd love to meet you!
---
Atlanta Pet Fair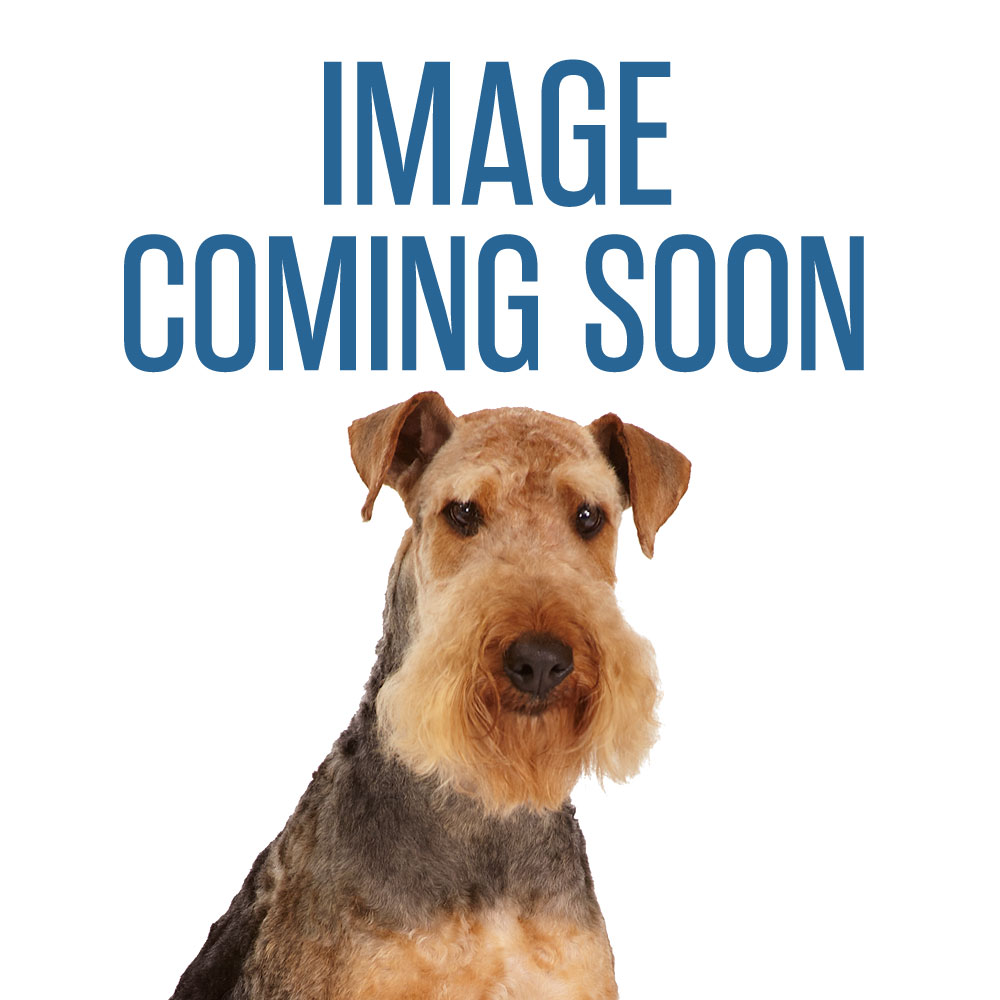 If you dream of expanding your business and have big goals for the next few years, put this pet fair on your "must go" list. The program promises to both inform and inspire pet groomers, offering opportunities to network and try out new products, such as those sold by Frank Rowe & Son Inc. Engage in skills competitions and attend educational seminars that include overviews of marketing approaches and skill building.
Click here for more information!
March 2020
Atlanta, GA
---
Intergroom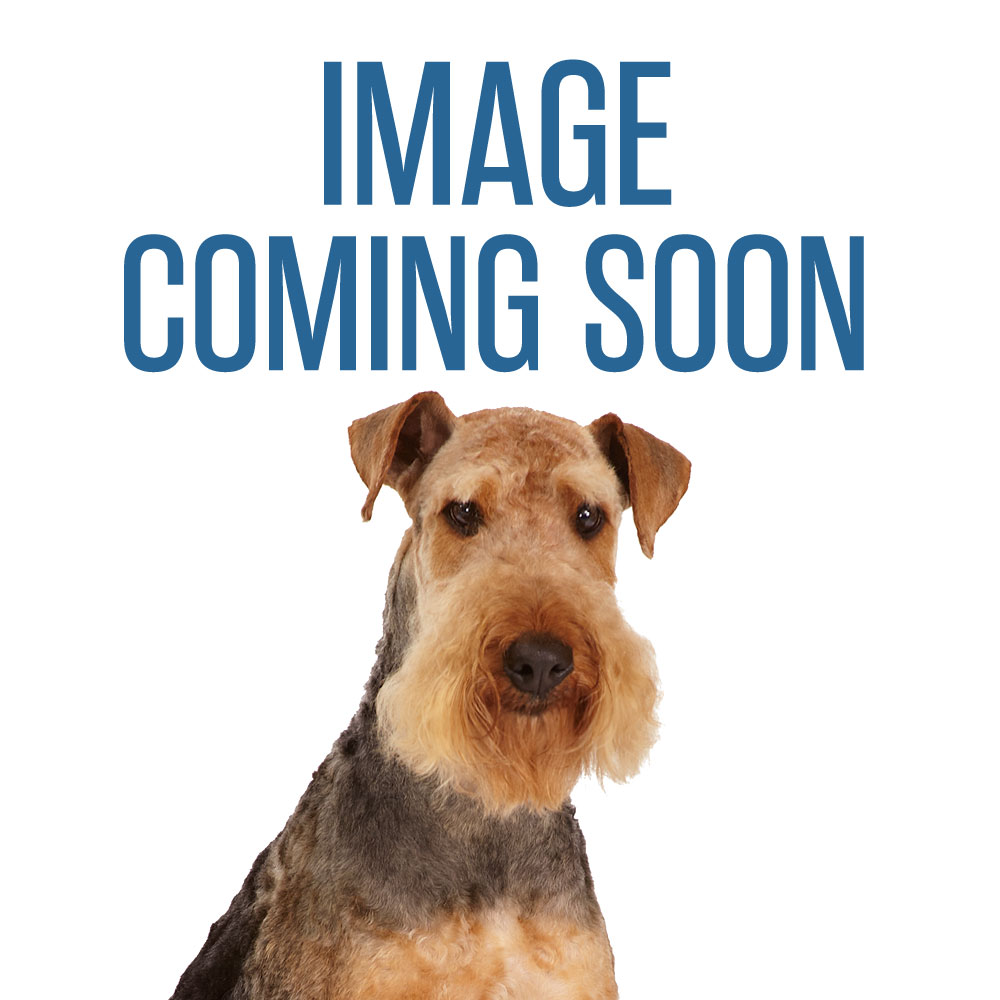 Are you interested in learning more about your profession? Intergroom may be the grooming conference for you. This annual get-together focuses on continuing education, with seminars featuring topics such as how to improve your social media and marketing, the benefits of thinning shears, sessions focused on individual dog breeds and more.
Click here for more information!
---
All American Grooming Show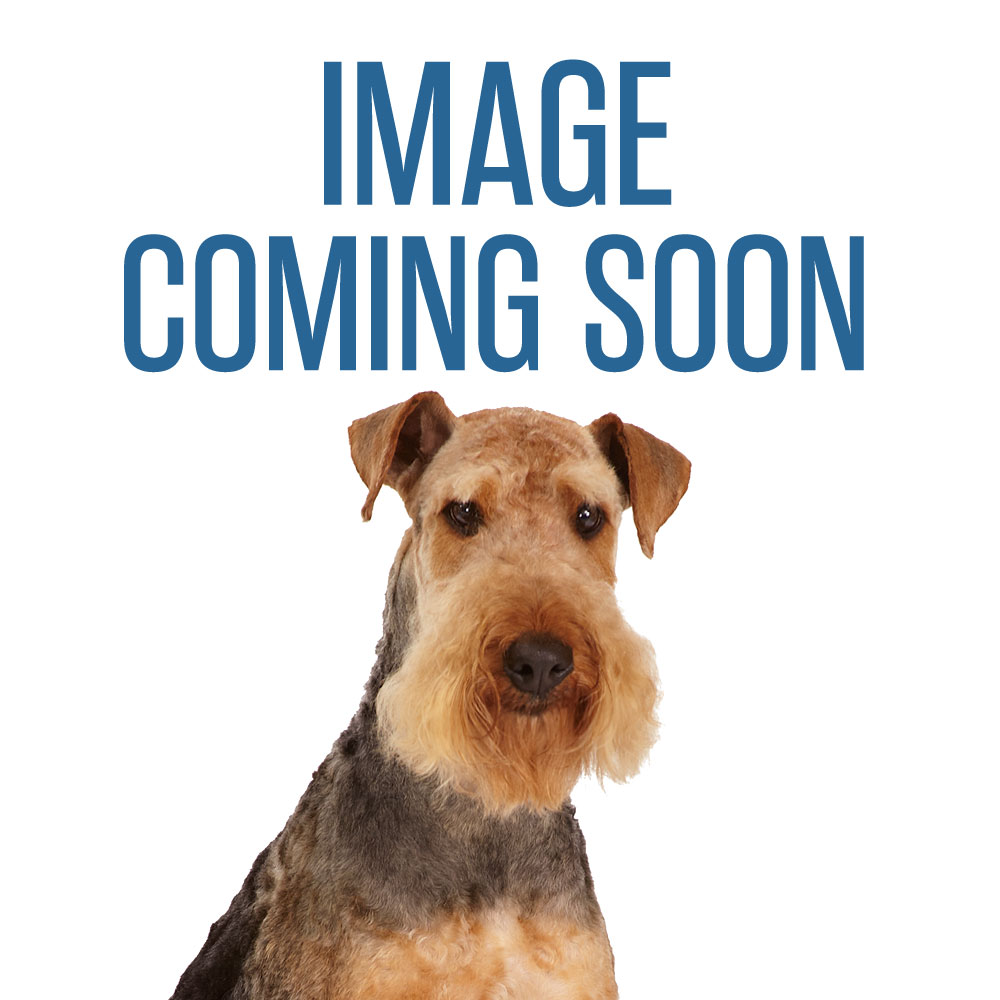 Are you interested in testing your skills against other groomers? The world's longest-running grooming show offers plenty of chances to see where you stand in terms of speed and style with skill competitions that draw lots of contestants. You can also find sessions covering pet care with a focus on different breeds and tips for handling temperamental dogs. You can learn how to make everyday cuts more special, as well as business techniques to keep your books in order.
Click here for more information! 
August 2020
Schaumburg, IL
---
Groom Expo
The world's biggest grooming show takes place in the chocolate capital of the United States: Hershey, Pennsylvania, just a short drive from Frank Rowe & Son Inc.'s headquarters in Middletown. This show also offers skills competitions sandwiched between educational seminars with interesting, unique topics. Find out more about purebred dogs, learn ideas for simplifying your styling and get the lowdown on cat grooming.
Click here for more information!
September 2020
Hershey, PA
---
New England Grooming Show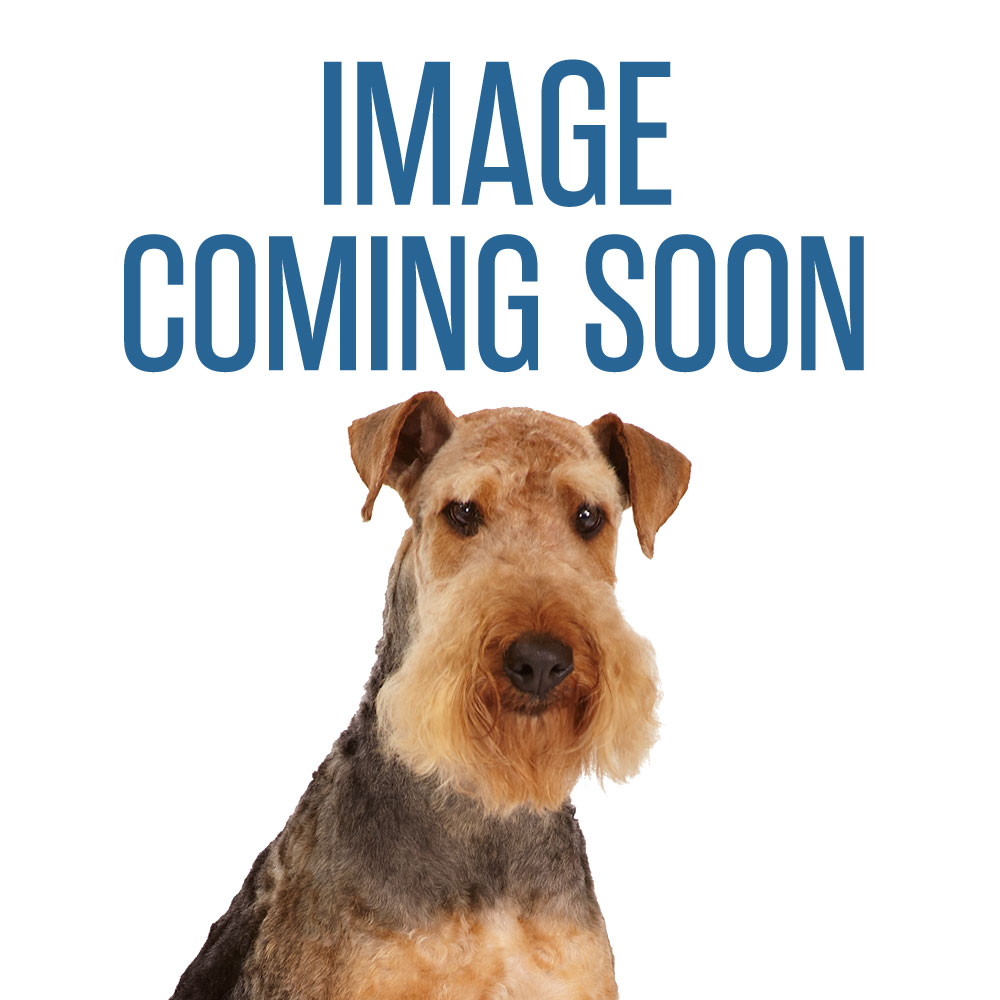 Part of improving as a groomer is challenging yourself to grow. You can find plenty of ways to do this when you attend the New England Grooming Show, which balances skill competitions with sessions to enhance your knowledge of the pets you work with. Have you ever wanted to know more about the health and safety of groomers? Or what you need to know about mobile grooming? The fun and interesting list of session topics will have you excited for this conference to begin.
Click here for more information!
October 2020
Sturbridge, MA
---
Pet Boarding & Daycare Expo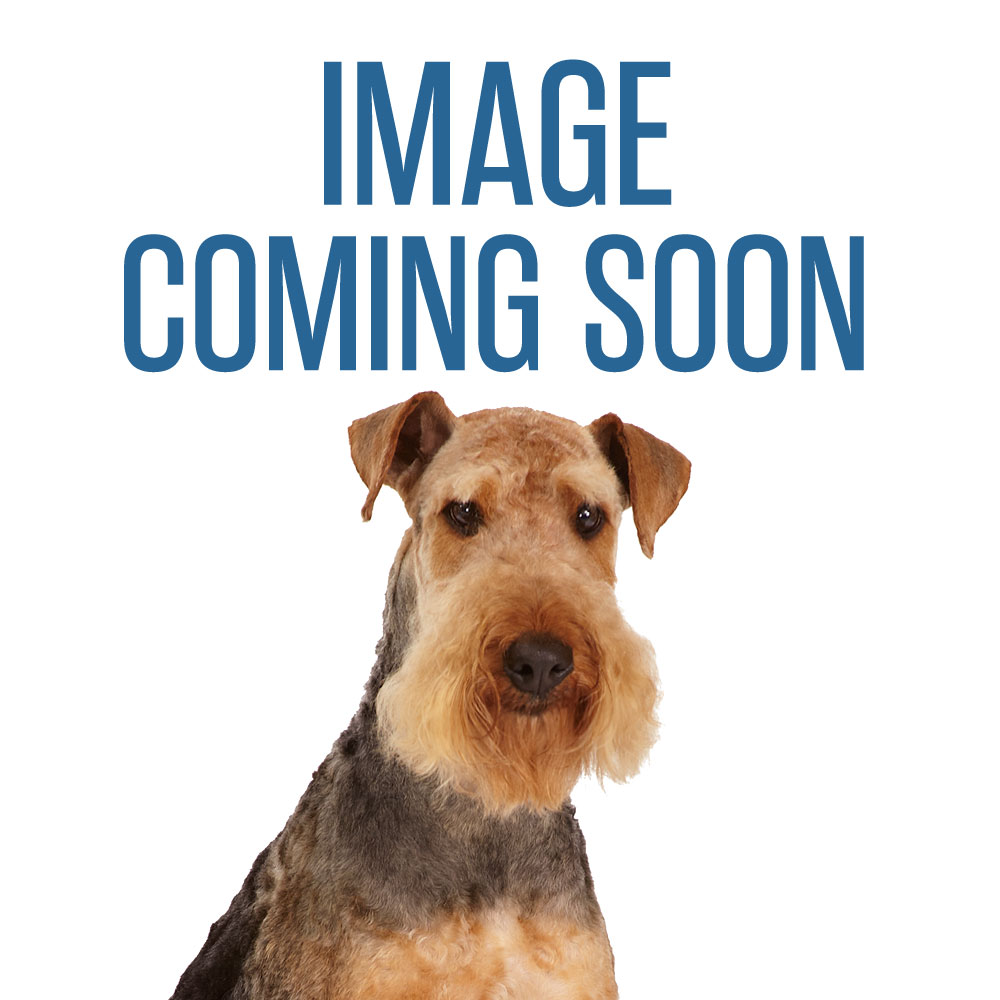 Do you own a pet boarding or daycare business, or have you considered adding these services to your pet grooming business? You can learn from those who run such services at this late fall expo, also held in Hershey near our office. Presentations include topics like designing a practical daycare, understanding what metrics drive your business' success and odor control management — a subject dear to so many groomers.
Click here for more information!
November 2020
Hershey, PA
---