Andis Clippers
As a highly trusted name in the dog grooming industry, Andis offer a variety of dog and pet clippers to assist groomers managing their dog's coat. Andis Animal Clippers are super fast, highly durable, and very versatile! Whatever your application, Andis dog clippers are the right fit for you. Frank Rowe and Son Inc. carries Andis parts, and services and repairs all Andis pet clippers.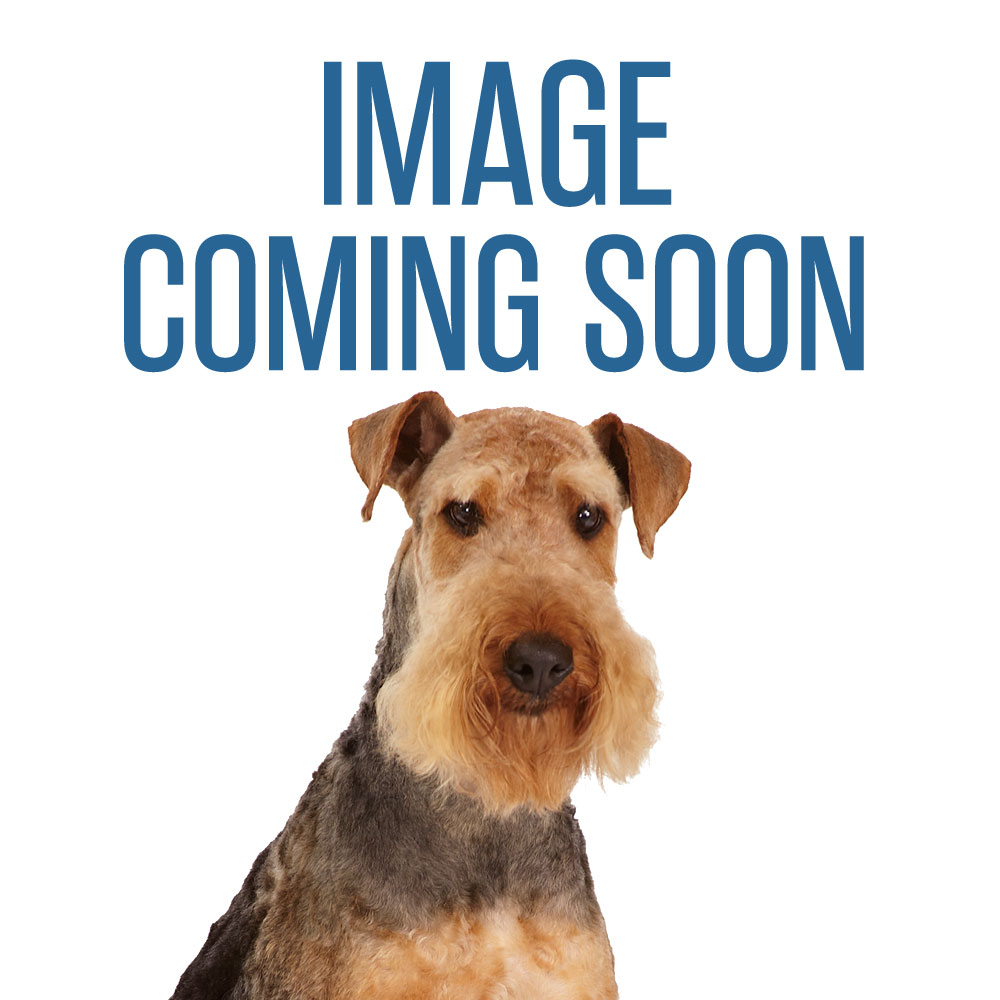 If you need help choosing the best Andis grooming clippers for a particular breed or you want to know the best type of Andis pet clipper that can serve as an all-in-one dog clipper, our knowledgeable staff will help you make a selection that's most suitable for your business needs.
If you want to make a choice soon but feel lost looking at our site's selection, check out some of the top options below:
Andis Professional Cordless Clippers
Animal groomers know just how frustrating cords can be when trying to groom an animal, especially one that doesn't want to sit still. Cords can get wrapped around a dog's legs or not extend far enough as you try to get to the end of a larger animal. If you want to avoid the cord, take a moment to see some of the best cordless clippers available to you:
Andis Pulse Li5 Clipper: For a clipper that offers heavy-duty cutting and total freedom of movement without being confined to an electrical outlet or cord, you may want to go with the Andis Pulse Li5 Clipper. Its lithium-ion power and rotary motor are ideal for cutting single-coated breeds' hair. Additionally, the lithium-ion battery works for two hours and charges in one hour.
Pulse ZR II PURPLE GALAXY: If you need maximum versatility and flexibility in your clippers, choose the cordless Pulse ZR II PURPLE GALAXY. This battery-powered Andis clipper has five speeds, helping you navigate around animals with ease. Additionally, the three-hour run time and detachable batteries mean you can trust in your blades all day long.
Andis ProClip Cord/Cordless Trimmer: If you want precision cutting or need to do some light trimming or touchups on a dog, the Andis ProClip Cord/Cordless Trimmer is a solid choice. It's both lightweight and quiet, while still packing a great deal of power. Due to its size and various attachments, it's a great option to trim the ears, paws and face of an animal.
The Andis AGR model offers heavy-duty cutting that gives you total freedom of movement without being confined to an electrical outlet or cord. You can use it anywhere in a barn or grooming shop. The lithium ion battery works for one hour and charges for one hour.
The latest AGR+ model has a refresh button that discharges and recharges the battery to eliminate any memory problems. At 3,300 strokes per minute, the clipper offers sufficient speed for most grooming operations. Andis has also added the cord pack accessory that allows you to turn this Andis dog clipper into a corded model.
Andis Variable Speed Clippers
Variable speed clippers are ideal for times when you need more precision when grooming your animals. The lower speeds allow users to cut through the finer coats of animals, while the higher speeds are better at cutting thick coats. If you work with several kinds of animals or like to vary your trimming style in different areas of an animal, you'll likely benefit from variable speed clippers. See some of the top options below:
Andis Excel 5-Sp Clipper: The Andis Excel 5-Sp Clipper is both lightweight and high speed. The clipper is designed to meet the needs of professional dog groomers, as Andris Excel's five speeds give groomers the option to use lower speeds for sensitive areas of a dog while going with higher speeds for a more attractive coat finish. The clipper also comes with an anti-slip soft grip housing that's contoured to fit a user's hand, improving control over the blades.
Andis Large Animal Endurance 3 Speed Clipper: The Andis Large Animal Endurance 3 Speed Clipper is one of the best options for people who need to cut the hair of horses, cattle and other larger animals. It comes in three different speeds to help you in a variety of situations. Its patented tension adjustment is a major plus to this device as it helps maintain a consistent amount of tension, while also prolonging the blade's life.
Andis UltraEdge 2 Speed Clipper: For a simple, yet effective two-speed clipper, the Andis UltraEdge 2 Speed Clipper is unmatched. It offers speeds of 3,400 strokes per minute (spm) and 4,400 spm to give users some versatility in its cutting power. Even at the higher power setting, the clippers are very quiet, which helps keep animals calm during the grooming process. The clippers are also maintenance-free and run cool without needing potentially harmful air vents or fans.
Andis AGRV five-speed dog clippers have a unique blend of light weight and high speed. Designed to meet the needs of professional dog groomers, the Andis AGRV PowerGroom series runs between 2,500 and 5,000 strokes per minute. It is a versatile device that can be converted into a cordless clipper with optional battery accessories. The five-speed setting helps to minimize heat and offers you greater control and flexibility so you can adjust the speed based on the thickness of the dog's coat.
Browse Our Catalog or Call Today
Check out our online catalog to discover more about our Andis clippers for dogs. You can contact us today via our online form or by calling us at  717-616-8646 for immediate assistance. We'll be happy to help you find the product best for your animals or answer any questions you might have.