Coat Care
Frank Rowe and Son Inc. carries a full line of professional small animal grooming coat care products. Artero, B3, and Crown Royale shampoos and conditioners offer concentrate and ready to use formulas. Detanglers, finishing sprays, and refreshing sprays complete the professional grooming experience!
Tips and Best Products for Keeping a Dog's Coat Healthy for Groomers and Owners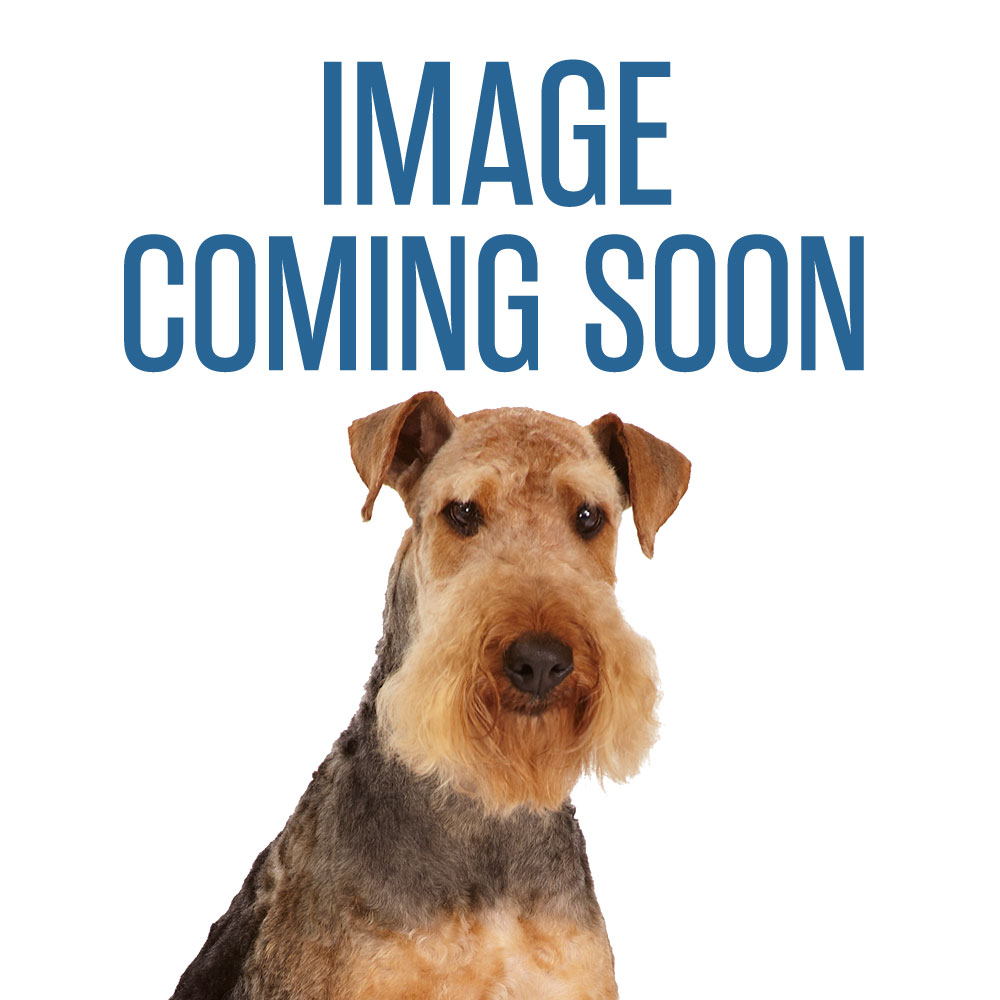 There's no doubt about it — Americans love pets. And many pet owners don't hesitate to open their wallets or purses to spend money on their furry, scaly, aquatic, hooved or feathered family members.
Since 1988, the American Pet Products Association (APPA) has conducted the National Pet Owners Survey to determine how many households located in the United States included at least one pet. In the first year the survey was performed, the APPA revealed that 56 percent of U.S. households owned a minimum of one pet. According to the APPA's most recent survey, 68 percent of homes in the United States own a pet, which is the equivalent of 84.6 million households.
Dogs are the most popular kind of pet — 60.2 million American homes have at least one canine family member. More than 47 million households have a cat, which makes cats the second most common pet in the U.S. As far as the number of individual pets goes, freshwater fish and cats outnumber dogs, with 139.3 freshwater fish, 94.2 million cats and 89.7 dogs being owned by people located throughout the nation.
Just as the number of households that have a pet in the U.S. has grown over the years, so has the amount of money that people are spending on their pets. In 1994, Americans spent a combined total of $17 billion on their pets, a number that increased to $69.51 billion in 2017. In 2018, the APPA estimates that U.S.-based pet owners will spend more than $72 billion on their pets.
Overall spending isn't the only thing that has increased over the years. Pet owners are spending more in certain niches of the pet industry as well. The APPA classifies grooming and grooming supplies as "Pet Services: grooming & boarding" or "Other Services." In 2017, pet owners spent $6.16 billion on pet services. The APPA expects pet owners to spend $6.47 billion on other services in 2018.
Tips for Keeping a Dog's Coat Healthy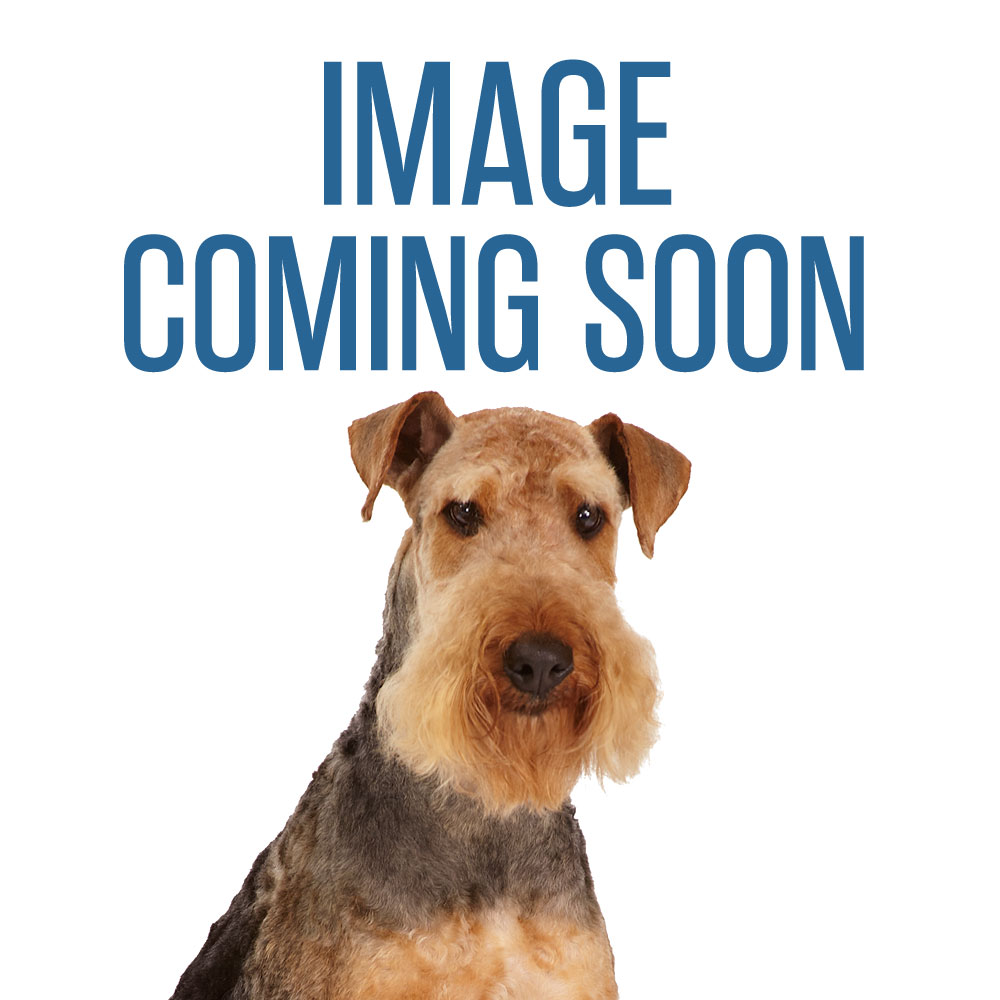 What do all the numbers discussed above mean to you? As a pet owner, they may mean you're one of the millions of people who will gladly spend money on your pet. If you're a groomer, those figures mean you work in a multi-billion dollar industry where people trust you with their beloved pup.
Whether you're a dog owner or a groomer, it's important for you to know how to keep a dog's coat healthy. A healthy coat looks shiny and feels smooth to the touch. Clean, healthy coats generally don't have an odor — although your dog may roll in something smelly and pick up a temporary odor that may last until their next bath. Depending on what your pup rolled around in, the smell may even be noticeable after the dog's bath.
An unhealthy coat often looks dull, feels brittle and is full of loose hairs. A dog with an unhealthy coat may feel greasy or even have bald spots in certain areas.
Here are some tips that can help you maintain a dog's coat in good condition:
Get the right food: What you feed your pet really does matter when it comes to your dog's coat. Make sure your dog's food has enough omega-6 and omega-3 fatty acids to keep your pet's coat in good shape.
Keep your pet's food fresh: The fatty acids in a nutritious dog food may be susceptible to oxidation if they're exposed to air. To prevent this, store your pet's food in an airtight container and discard any food that your dog doesn't consume by the sell-by date on the food's original package.
Brush your pet regularly: To keep your dog's coat in good condition, you need to brush your pet regularly even if your dog has short hair. As a general rule, you should brush a long-haired dog no less than twice per week while pets with thick undercoats and dogs that shed a lot should be brushed a minimum of one time per week. The Aussie Dog Medium Slicker is a good choice for small and medium dogs while the Large Soft Slicker Safari will work well with larger dogs.
De-shed your dog when necessary: For some dogs, brushing simply isn't enough. In those cases, you'll have to de-shed your dog. When it comes to de-shedding, you'll quickly find that tools like the Andis Premium Deshedding Tool and the De-Matting Comb Safari will be the most effective.
Supplement your pet's diet: Even if you're feeding your dog the best, most nutritious dog food, and you're caring for your pet's coat daily, your dog may still have issues with their coat. If problems arise, you may want to supplement your pet's diet with horsetail and spirulina, which will support healthy skin.
Bathe your dog often but not too often: Some dogs need to be bathed more often than others, but all dogs should be bathed on a regular basis. Be careful to avoid over-bathing your pet — bathing your dog too often can cause your dog's skin to become dry and irritated.
Use a high-quality shampoo and conditioner: Just like you shouldn't bathe your dog too often, you shouldn't clean your pet with a low-quality shampoo and conditioner. B3 Why Bitch Shampoo, Scentament Spa Berry Amaretto and Skout's Honor Conditioner Lavender are just a few of the high-quality shampoos and conditioners that are available at Frank Rowe & Son Inc.
Grab a micro fiber towel: When it's time to dry your dog, use a micro fiber towel or rag that will feel good on your pet's skin. You can order a bag of 24 micro fiber rags or a 12-pack of micro fiber rags and have them delivered right to your doorstep.
Must-Have Coat Care Products for Groomers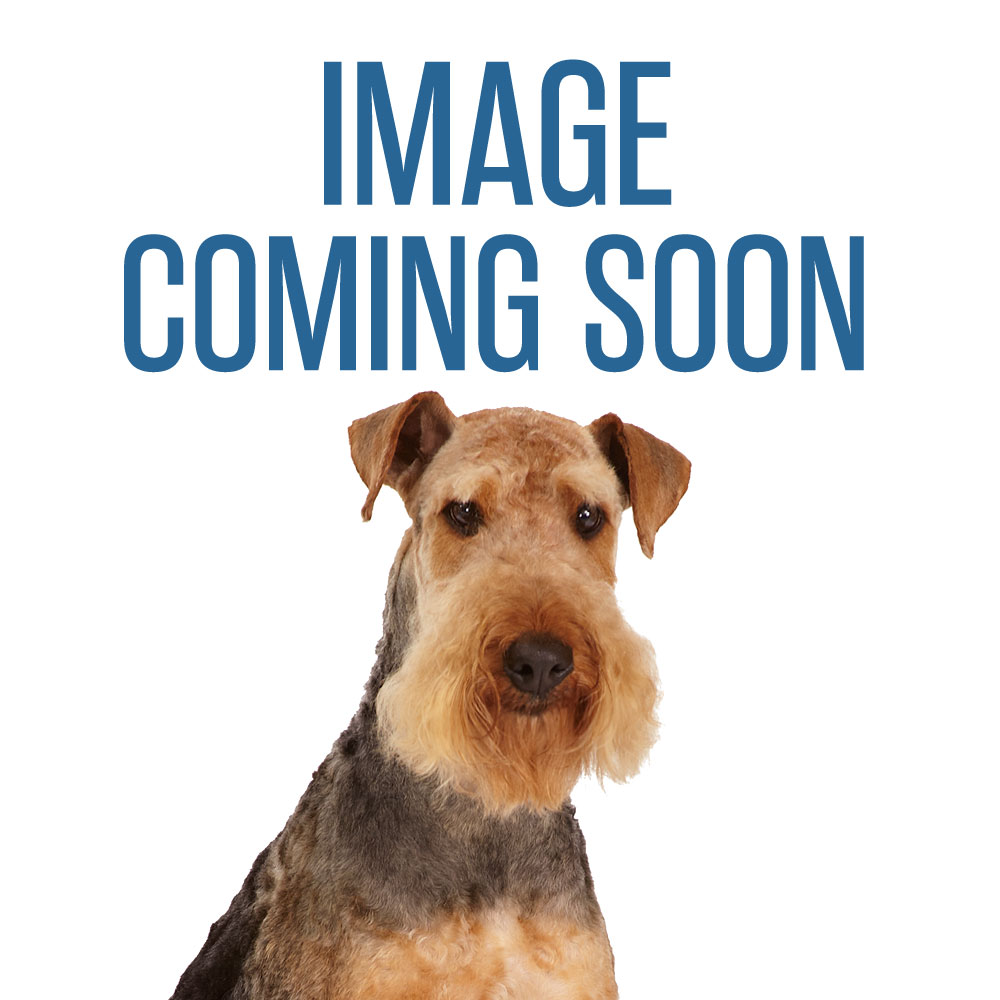 While both groomers and pet owners need the things mentioned above to keep a dog's coat in good shape, groomers typically need a lot of other products because they work with such a wide array of breeds. If you look at a typical groomer's workstation, you'll see numerous tools and bottles and sprays of all kinds.
Here are some of the must-have coat care products every professional groomer needs:
Order Online or Contact Frank Rowe & Son Inc.
As we mentioned earlier, Frank Rowe is the place to go for all your pet grooming needs. Whether you're a pet parent or a professional groomer, we have everything necessary to keep your pet's skin and coat healthy and looking great. If you want the best coat care products for dogs, you'll find exactly that when you look through our extensive inventory of pet care products.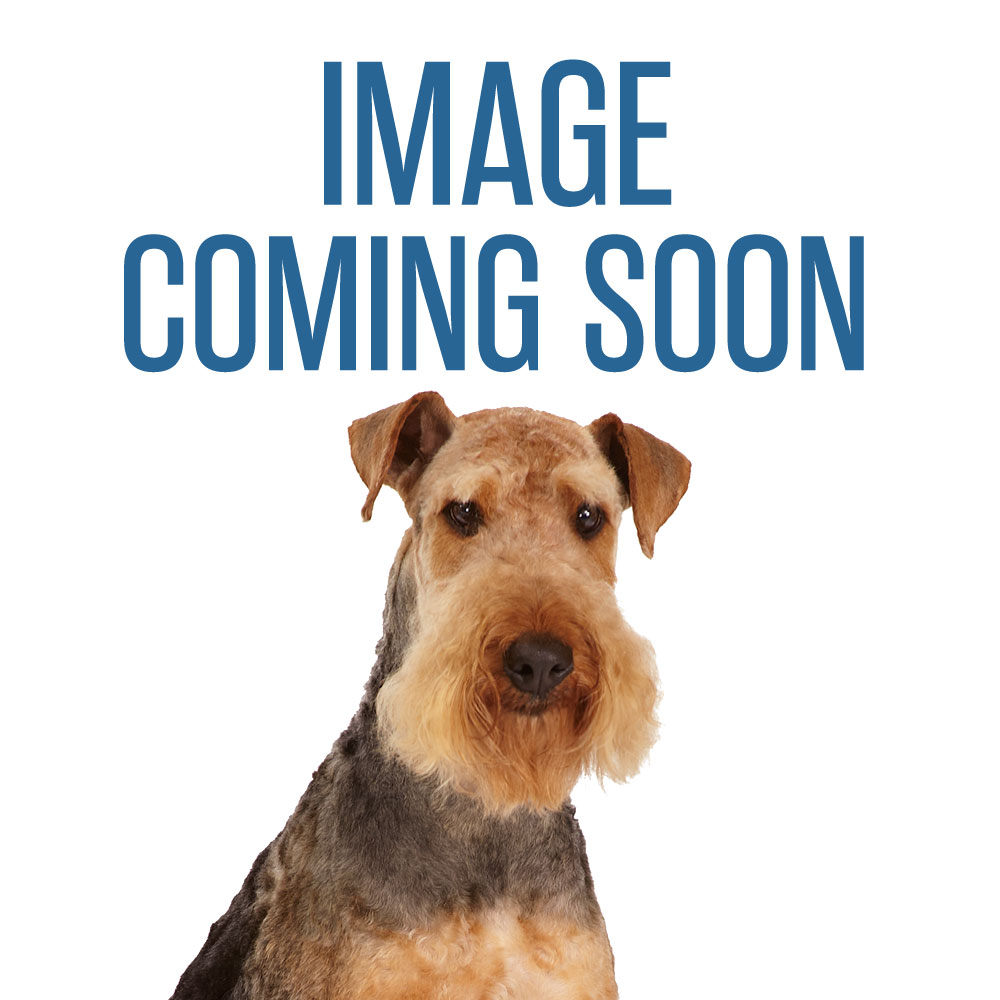 We invite you to place an order for the grooming products you want online. If you're unsure what to order, we'll be happy to help. Just give us a call at 717-616-8646, and our friendly, knowledgeable representatives will share some advice and insights that will enable you to pick the products that are best for you, your pets or your four-legged clients. We stand by our products, and we'll be around to help if you have a problem with something you buy from our family-owned and operated business.
At Frank Rowe & Son Inc., you'll find the best brands and the highest-quality products.